Residential roofing - It's What We Do
SB Roofing, Inc. is committed to providing our customers with the highest quality residential roofing products, service and workmanship available in Hampton Roads. Our goal is to offer you the most economical solution for your roofing needs.
We are a Virginia Beach roofer, also serving Chesapeake and cities across Hampton Roads
We've provided Hampton Roads with over 25 years experience installing and maintaining residential roofing systems in Norfolk, Portsmouth, Chesapeake, Virginia Beach, and Suffolk.
From simple roof repairs to completely new roofing systems, SB Roofing, Inc. would appreciate the opportunity to become your roofing company.
For an immediate consult, call us at (757) 785-9937 or Click Here To Request an Estimate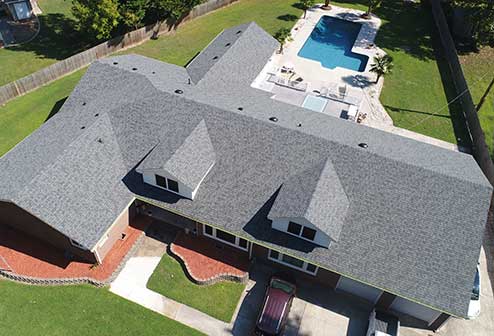 ---
---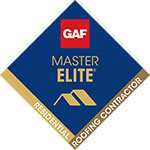 TESTIMONIALS & REVIEWS
Satisfied Customer Stories
ABOUT SB ROOFING
Commercial and Residential Class A Contractor
Here at SB Roofing, we are dedicated to providing quality products, craftsmanship, and service. But, more importantly, we want to assure that you are completely satisfied with the job we do for you.
We are experienced providers of the industry's most secure residential roofing solutions, providing Hampton Roads homeowners with over 25 years experience. From immediate roofing estimates to quick service to final clean-up, we have built our reputation on protecting your most important investment - your home!
We pay special attention to detail by having continuous job supervision and highly qualified installers on every job. Also, SB Roofing maintains discreet relationships with roofing manufacturers and distributors, allowing us to provide you with the best prices, availability and selection at all times. And our work is backed by a full warranty that covers labor & materials.
NO OBLIGATION
Request a Free Estimate
---
ARE YOU LOOKING FOR
High Quality Roofing Solutions?
Get a free no - obligation estimate